Updates from Rachel (my first newsletter!)
Updates from Rachel
Let's start this off with some wisdom from Brené Brown.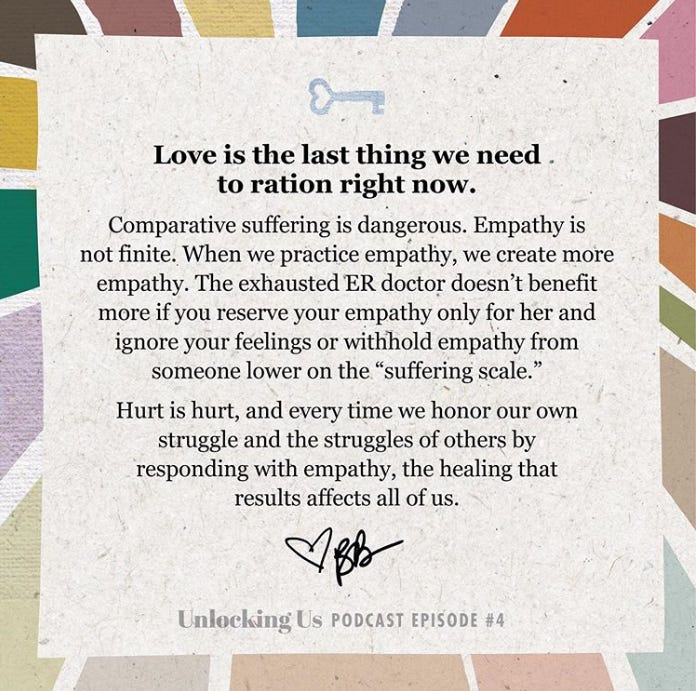 Hello, friends!  
A lot has changed for me and for many of us in the recent weeks with COVID-19. I hope you are all safe and well and finding moments of joy in a strange time. As I work from home and find that my life outside of work has slowed down, I have had extra time to devote to passion projects and absorb lessons from podcasts, literature, and other media. I wanted to share with you, my friends, in the hope that this may be helpful to some of you and a way to connect.

I finally started a website that includes information about the resources and consulting services I can provide both as a nonprofit consultant and a registered yoga instructor.

And, most importantly, there are resources available for free. This includes my new podcast, Paradoxia: the podcast, free remote yoga classes, and access to articles and posts on my personal blog Home & Away. Creating free content is really what I want to focus on in this moment.

If there is any way I can support you or your organization right now, please do not hesitate to reach out. It's a tough time for everyone so if there are resources I can provide or services you want to learn more about, send me an email and let me know. I do not plan to take on many large scale projects right now and I imagine that's the case for many of us, but if there are small ways I can extend support I am glad to do so.

I plan to continue to send these out biweekly or monthly and will include free content that I have created as well as links to podcasts, books, articles, and such that I think you might enjoy. You can forward this along to others or change your subscription at the bottom of this email.

Take care,

Resources from Rachel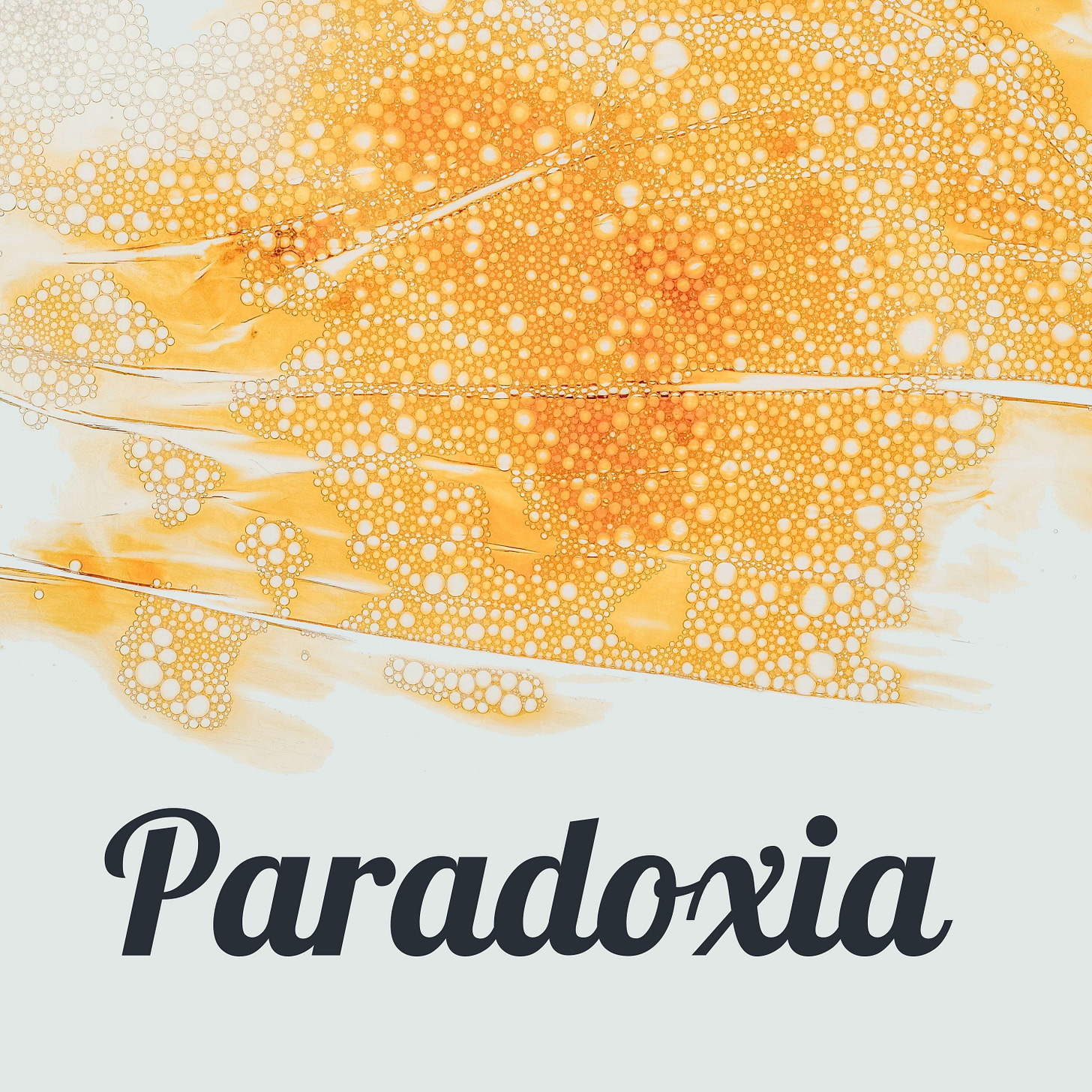 There's a new episode of Paradoxia up this week about paradoxes in the Bible. I talk with Carrie Thompson about the book Inspired by Rachel Held Evans and the ways inclusion and exclusion are discussed in the Bible. Check it out here: The Bible: Specific & Universal, Inclusive & Exclusive.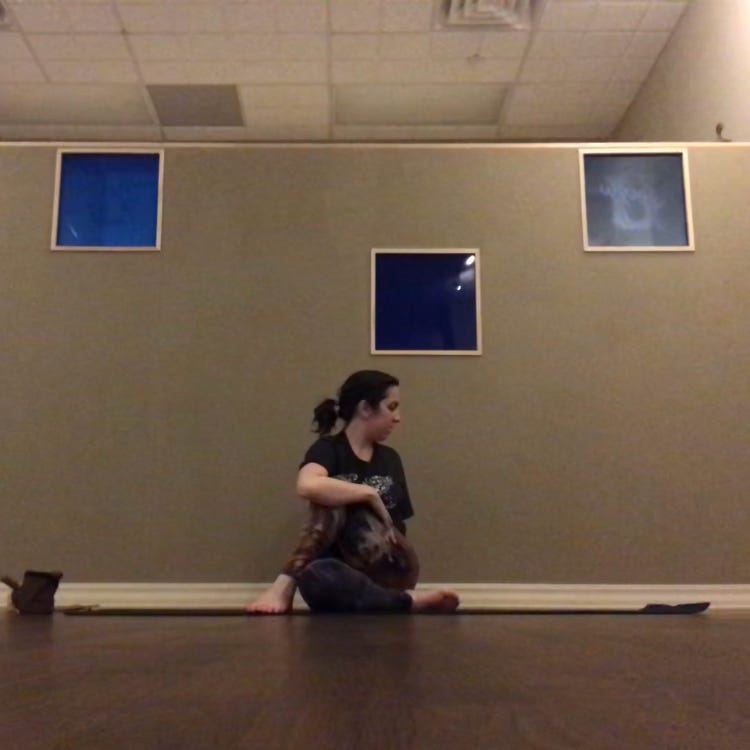 Starting tomorrow (March 31, 2020) I will be teaching two 30-minute remote yoga sessions per week with Yoga U Pgh on Tuesdays and Wednesdays at 7:30 a.m. EST. These classes are payment-optional, but you do have to sign up in advance by clicking this link with the Weekly Schedule and signing up for my class. Classes are limited to 12 spots and once you register you will receive a link to join in.
Rachel's Recommendations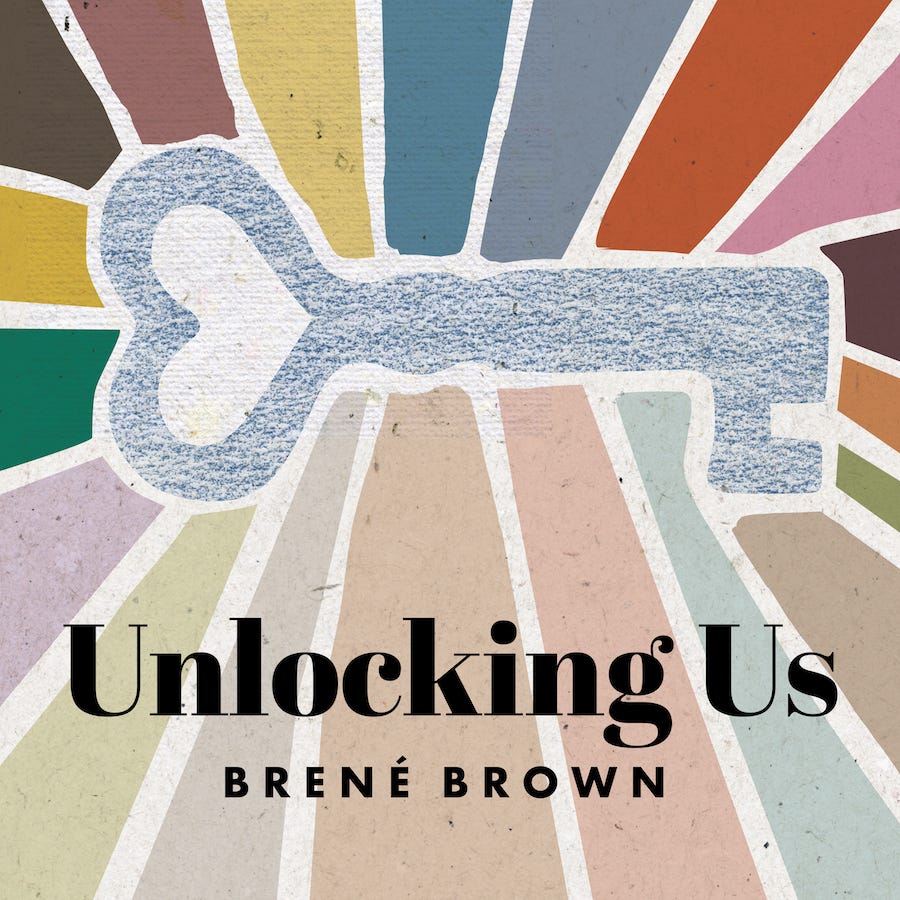 Brené Brown has a new podcast called "Unlocking Us," and it is amazing, a surprise to no one. She already has four episodes up and they are a great balm for the times we are in right now. In two episodes she speaks directly to us with all of her research and lived-experience around shame, vulnerability, and courage. In the other two she speaks with Tarana Burke, founder of the #metoo movement and Glennon Doyle, author of Untamed. I cannot recommend this enough.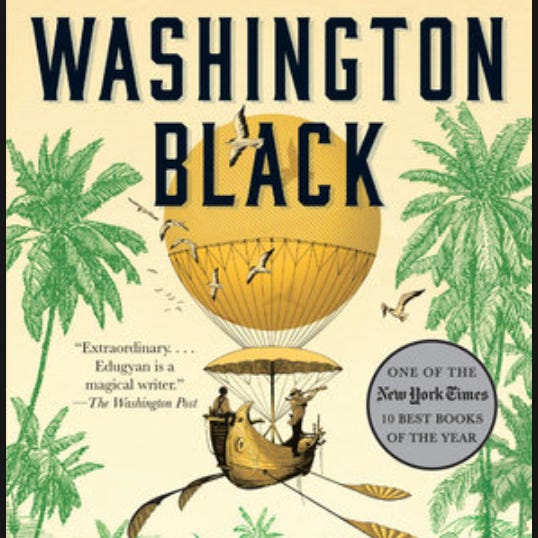 I recently finished Esi Edugyen's latest book, Washington Black, embarassingly a couple of weeks after I went to the lecture to hear her speak about it. She is a brilliant writer and totally emerses the reader in the incredible and challenging journey of a boy, Washington Black, born into slavery on Barbados who is befriended by an Englishman. Through the story, Washington discovers he has incredible talents and begins to question in what ways his friendship is liberating and in what ways it continues to oppress him.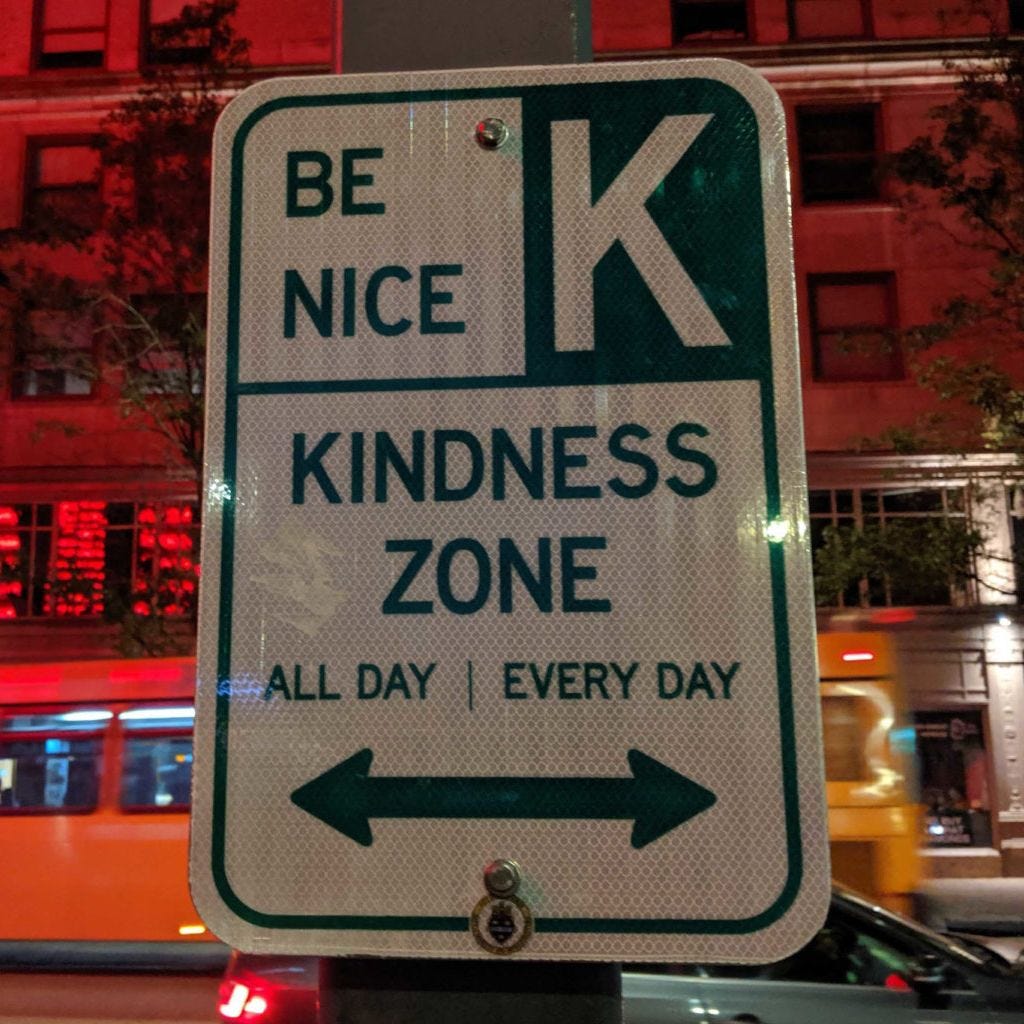 For those of you in Pittsburgh, I've been following Public Source's coverage of COVID-19 and today they published a great article about ways to contribute. Check out the article linked here. If you're not in the Pittsburgh area, be on the lookout for ways to connect and contribute in your own community.