Happy International Women's Day
Happy International Women's Day!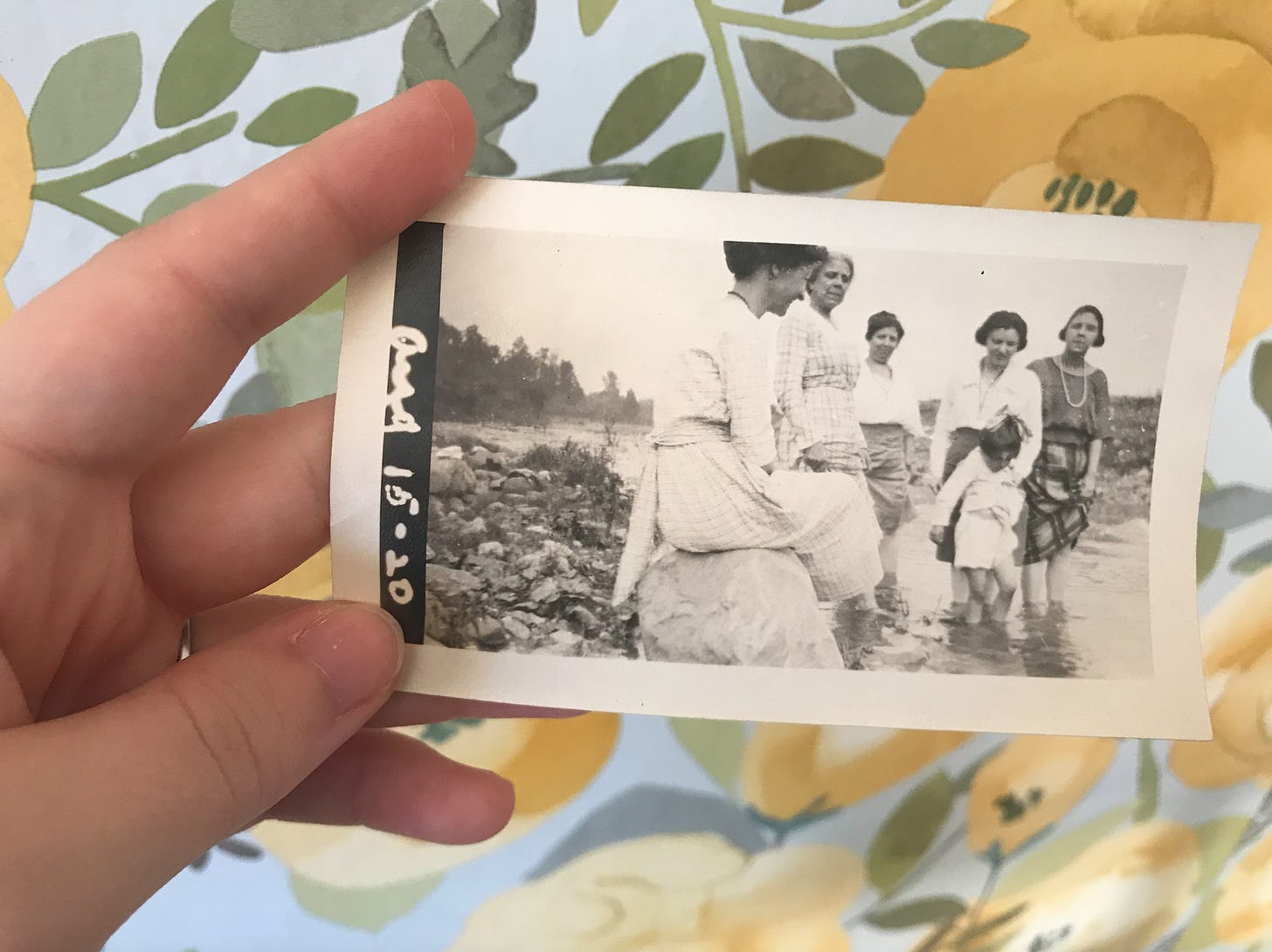 Hello friends,
Happy March to you and a very happy International Women's Day! 

I love Women's History Month. In college, I used to write the names and short bios of notorious women on the white board outside my room daily for the 31 days of March. Dedicated time to reflect on the women we hold as role models.

It can also be a month to reflect on our women ancestors. The picture above is usually tucked under the ribbons of a cork board beside my desk. It was taken in the 1920s. We found it over the winter break going through my grandmother's tin box of family photos. 

These are all women from her side of the family who came to the U.S. from England and Germany including my great grandmother, standing in a river somewhere. All I know about them is what I've been told, unlike the women recorded in history books and dissected in articles. Part of me wishes I could go back in time and ask them about their lives, but I love this photo because it looks like they are enjoying themselves, each other's company, and nature.

There is so much to do with power in how stories are kept, preserved, and held. My recent Paradoxia episode with Shelli Reeves reflects on that idea specifically in the way that Black stories and histories have been kept from our books and museums and academic archives. 

Traditional ways we think about "history" are about perception and what is valued by those in power. But, in truth, we each have histories regardless of class, race, gender, sexuality that we can hold, honor, and uplift in our own ways big and small. My conversation with Anna Harsh about passing on the history of Italian folk dance is just on example. 

And, we're a part of making history every day as contemporary women continue to set new milestones and transform our culture and understanding of the world. 

I hope you are having a good start to the month, whatever women's history means to you.
Take care,

Resources from Rachel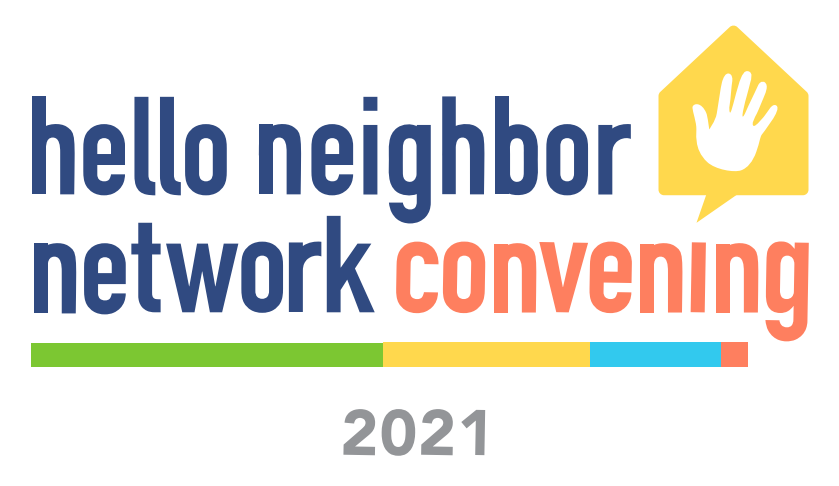 National Convening

In my work with Hello Neighbor, we've been preparing for a national convening in April. It's for grassroots community leaders looking to increase belonging in their communities. While the Network focuses on nonprofits working with refugees and immigrants these conversations are relevant to all community leaders. There will be one free day of the conference on April 14th that is open to anyone and the line-up is outstanding!

Among the presenters will be Reshma Saujani who founded Girls Who Code and recently started the Marshall Plan for Moms which is currently making its way through Congress to support working moms who bear a greater burden during the COVID-19 pandemic. RSVP here.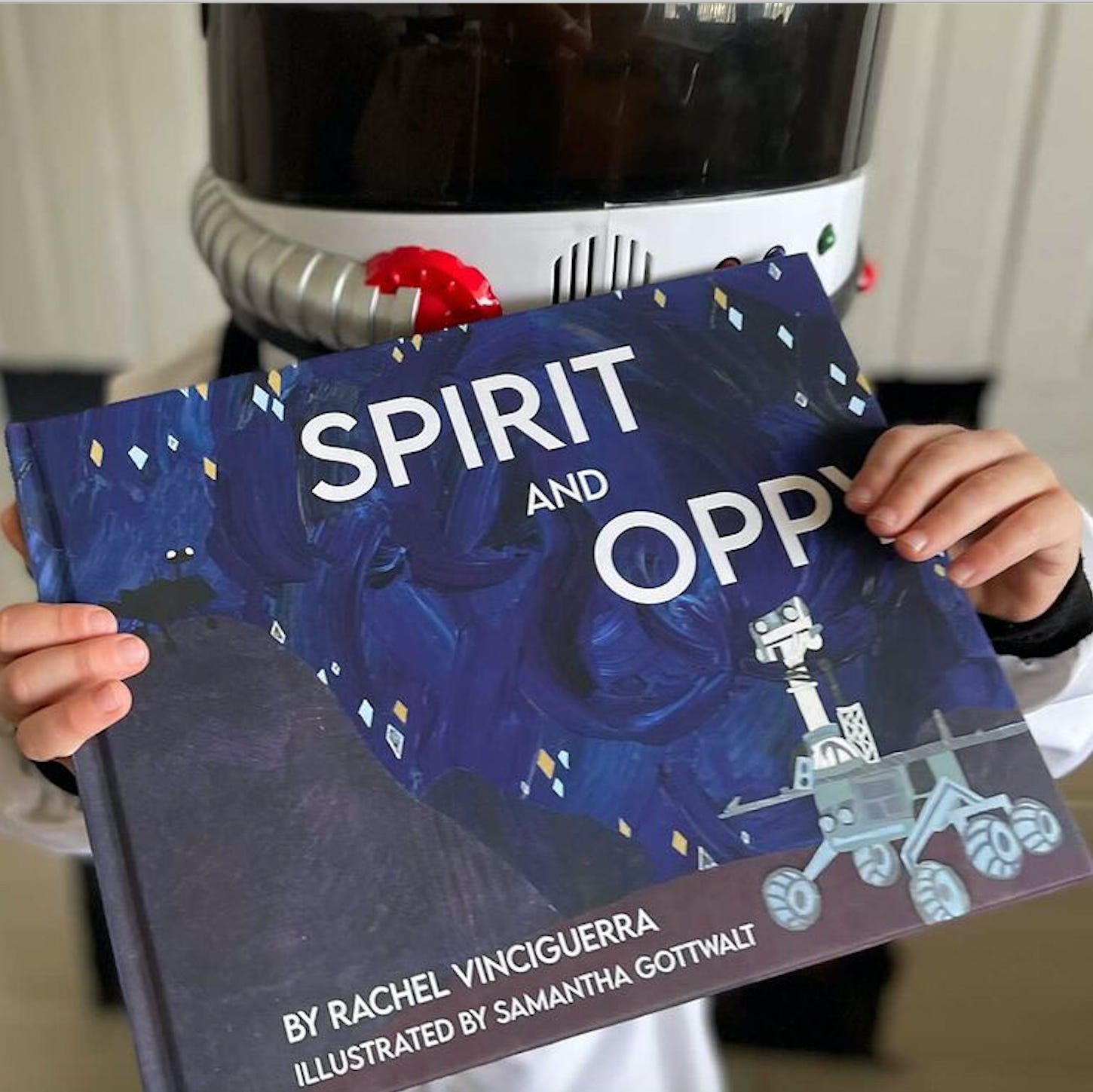 Mars Captures the Imagination

With the recent landing of the new Mars Rover Perseverance and Ingenuity (a small helicopter that will travel with the rover) there's a renewed interest in Mars! It's exciting to see kids getting excited about space and especially all of the women involved in the latest rover landing including Dr. Swati Mohan who announced the landing for NASA.

My first book about two of the previous Mars Rovers also came out last month. You can order your copy of Spirit and Oppy wherever you get your books.

This photo is from Lauren Killam (Space Code Hacker) who recently held a giveaway for the book!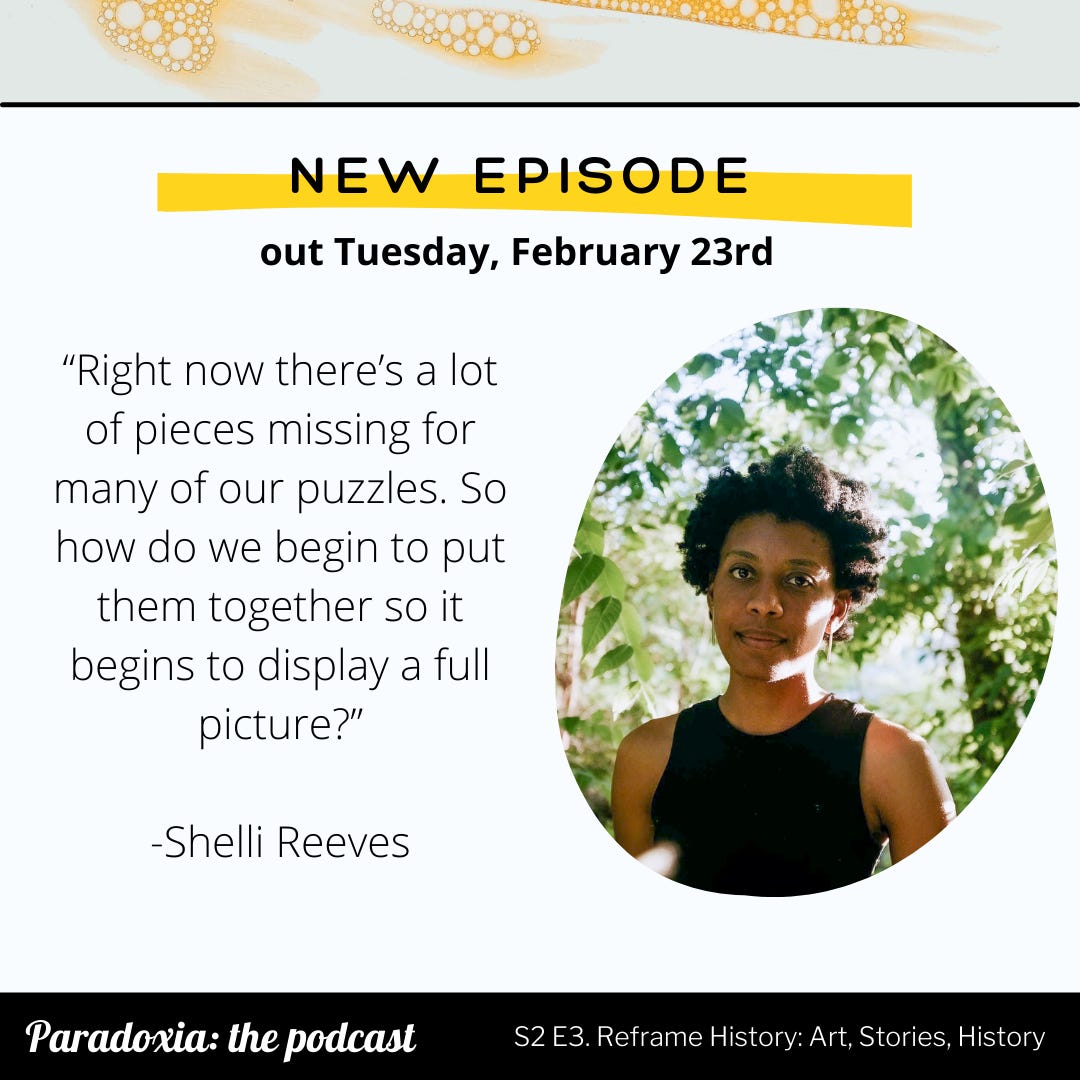 Community Picnics & Community History

The two latest episodes of Paradoxia are available for streaming wherever you listen to podcasts.

Episode 3 with Shelli Reeves is about her work with Reframe History to center the stories of Black Americans. It's a wide-ranging conversation about what we consider history, the role museums play, and Shelli's inspiring work.

Episode 4 with Tierra Thorne and Colleen Peddycord is about their luxury picnic business Blanket and Board. We talk about their perspective as social workers and friends and how they hope to bring community together with their work.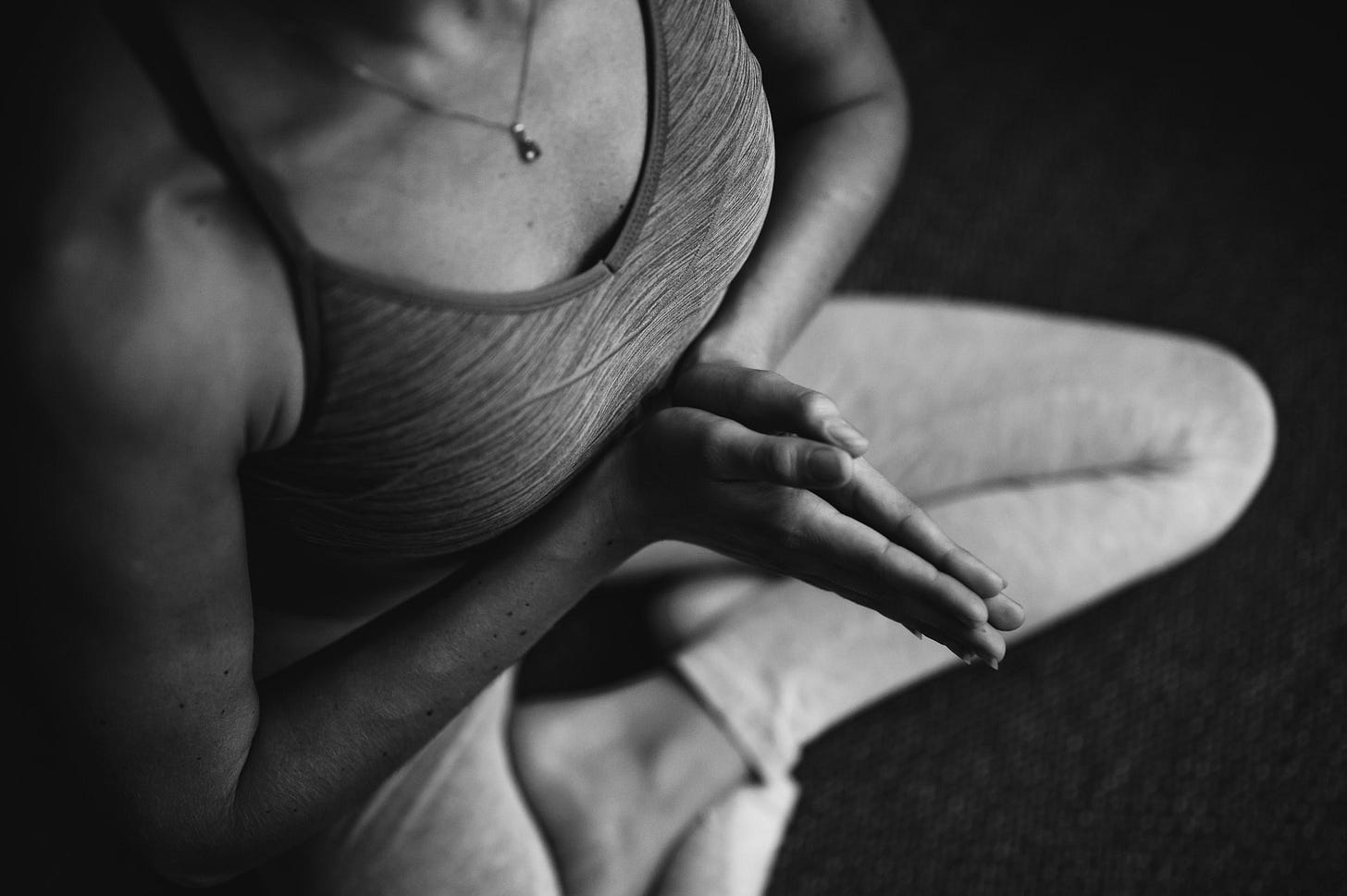 Payment-Optional Online Yoga

Remote, 30-minute yoga classes continue with Yoga U Pgh on Tuesdays and Wednesdays each week at 7:30 a.m. EST.

These classes are payment-optional. You can email me directly to get the link to join! 
Rachel's Recommendations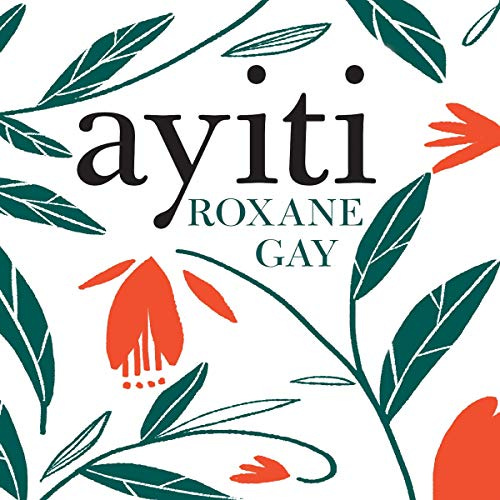 Ayiti

This is a short story collection by Roxane Gay about Haiti. I tried to savor it, but tore through it rather greedily. The stories are so compelling, bittersweet, dark, hopeful, beautiful. 

This is one of her earlier works, but for some reason it took me a while to read it. All of Roxane Gay's work is worth reading, from her articles to nonfiction.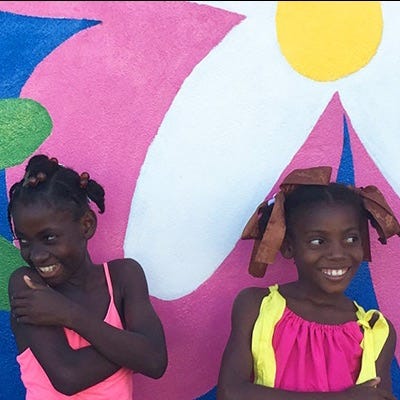 Fi Ki Fo

If you're looking for an organization to donate to this month that will invest in the next generation of women leaders, Write to Be is a great one. 

All of the funding goes directly to our incredible Haitian women staff who lead the program, to girls ages 12-18 in their after school activities, and to our Famn Ki Fo fund which gets cash directly into the hands of women and girls in Haiti.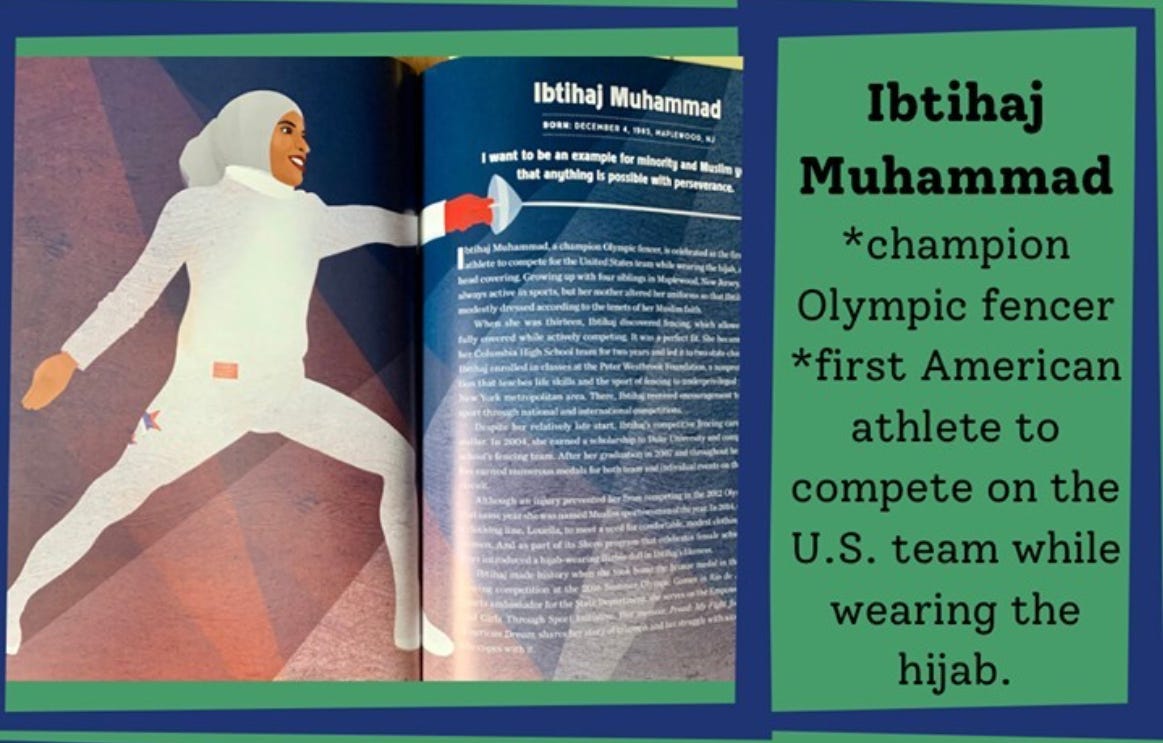 Resources for Young Readers & Educators

Check out the latest newsletter from Jane Addams Peace Association which is FULL of resources and book recommendations for educators and young readers that focuses on Black women's history for Women's History Month.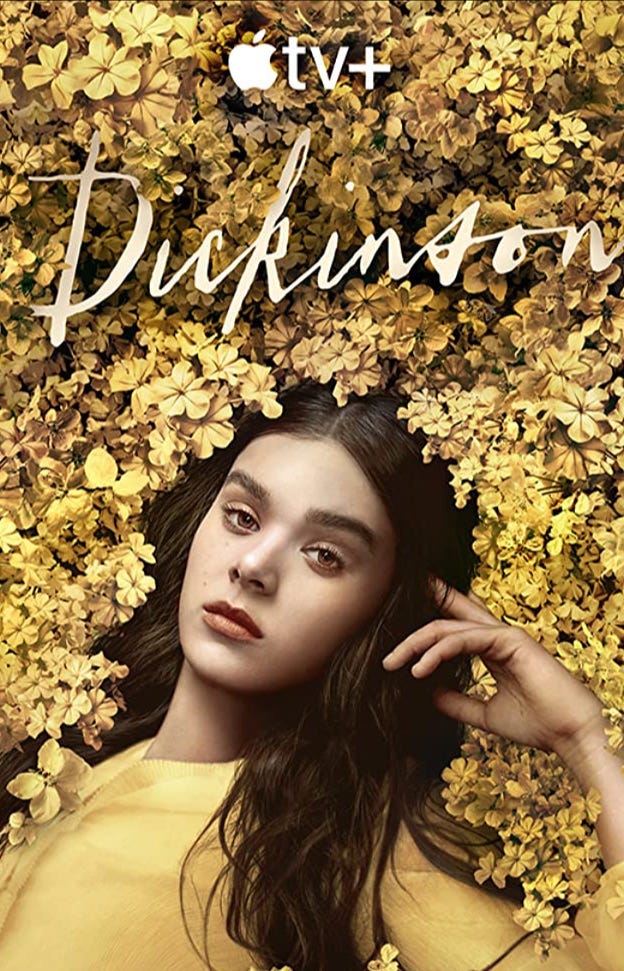 Dickinson

Alena Smith's show on Apple TV about Emily Dickinson has been one of my favorites since the platform launched. The show is captivating, it is an honest interpretation of the history in many ways made incredibly relatable by the modern language and absolutely incredible soundtrack.

I personally love Emily Dickinson. In college I choreographed a site-specific dance piece that was performed outside of her home in Amherst. I would be a fan girl, were she alive today. Her poems are subversive and I've learned overtime that she was more revolutionary than even I realized. The series really digs into how she grappled with the idea of fame and her relationship with her closest friend, Sue.

The New Yorker recently had a great piece about the series.