Mary Canary Takes Flight!
Mary Canary Takes Flight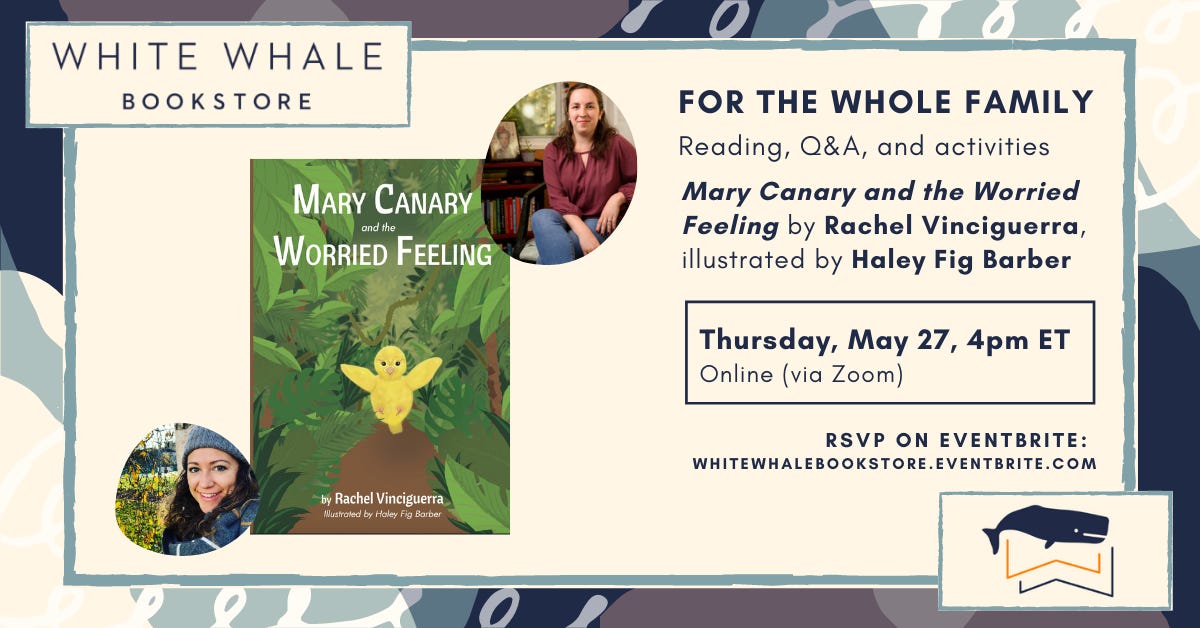 Hello friends,
I am so excited to share Mary Canary and the Worried Feeling with all of you tomorrow at the virtual launch event with White Whale Books. It is a a dream of mine to be partnering with one of my favorite local bookstores for this event. 

We're going to keep it short and sweet for kids and everyone who has Zoom fatigue. You can expect--a reading of the book, a demonstration of how the illustrations were created, some fun movement for those times we all have worried feelings, and Q&A. 

If you want to join us make sure you RSVP today or very early tomorrow before registration closes. And today is the final day to pre-order your book for signature plates and stickers from either White Whale or my site.

A few snippets from early reviews:
"This book will help both adults and children alike to befriend their worry and know how it can be used for good. I especially recommend this book for highly sensitive children."
-Emma Donovan, MA, Licensed Professional Counselor
 

"I think this book would be a great tool for therapists, parents, teachers— anyone helping kids navigate anxiety. I plan to share it with my own clients because I think it's clear and creative in a way that kids will enjoy and learn from."
-Chelsea Myrick, Licensed Mental Health Counselor, Board Certified Art Therapist
 

"What a beautiful gift it is to encourage sensitivity as a strength. This story invites children and families to consider their feelings and intuition as tools that can help us navigate through life."
-Alecia Dawn, Founder, YOGAMOTIF

I also have a workshop coming up for people with Parkinson's and their loved ones towards the end of June. If you have someone in your life with Parkinson's please share it with them. I am really looking forward to sharing what I learned from my teacher in Rishikesh with others.

It's been a busy time and past few weekends so I haven't had much time to write an essay as I normally do, not as much time to write or listen to podcasts to share. But I'm reminded to think about life in cycles and seasons. As humans, it's not realistic or healthy to expect consistency or productivity all the time. There are seasons of productivity and creativity, seasons of rest, and seasons where we harvest. 

With the launch tomorrow, it feels like a time of harvest. A time to appreciate what past Rachel and past Haley created together and to share it with others. I hope you'll join us and I hope you're giving yourself grace in whatever season you find yourself too.
 
Take care,

Upcoming Events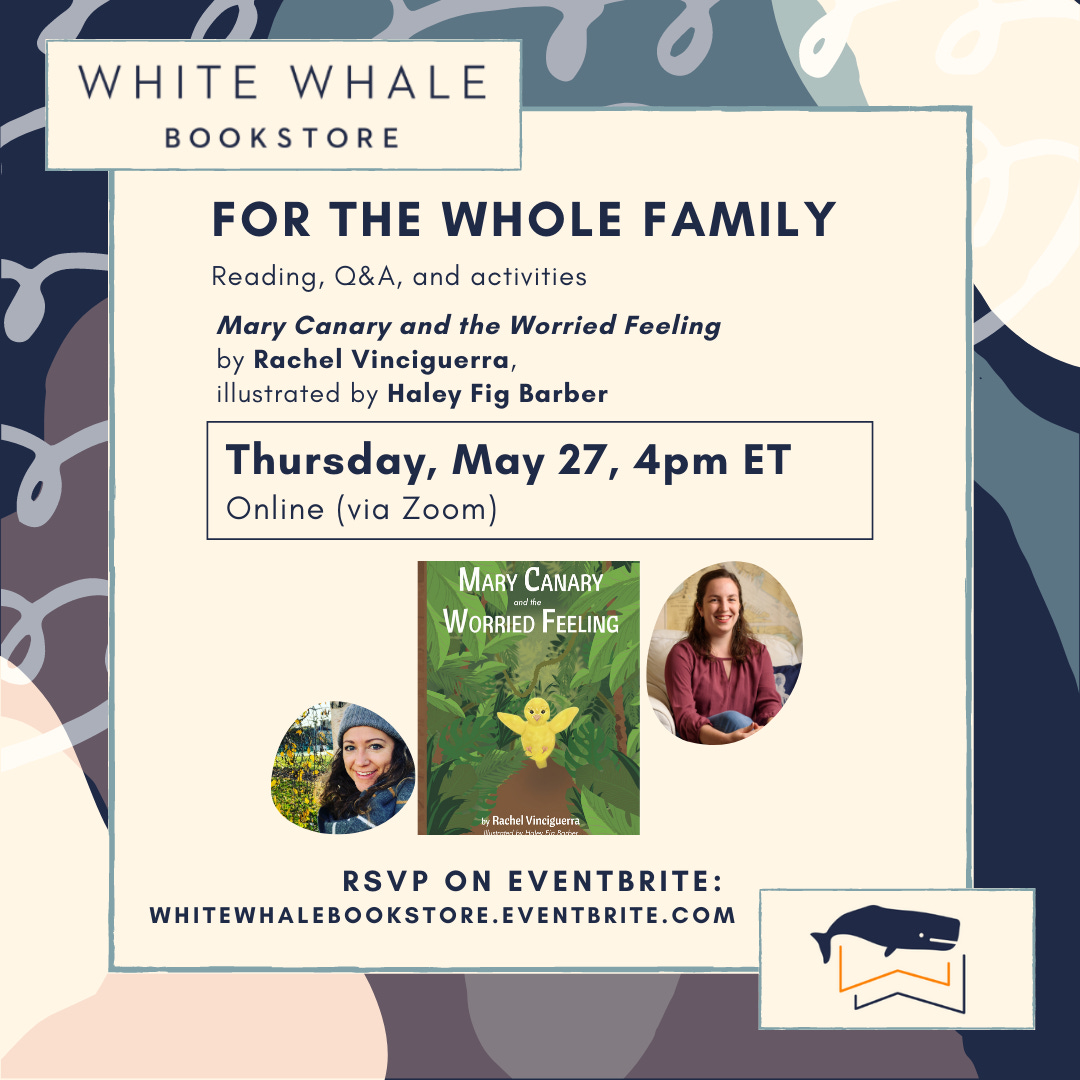 Mary Canary Launch Event Tomorrow!

Join me and Haley Fig Barber for the virtual launch of Mary Canary and the Worried Feeling with White Whale Books on Thursday, May 27th at 4 p.m. EST!

You can RSVP for the free event here starting at 4 p.m. We'll keep it to 45 minutes or under and have an opportunity to move our bodies. Great for classes, kids, and families.

If you pre-order your copy by TODAY from either White Whale or from my site, you'll receive a sticker and signed signature plates.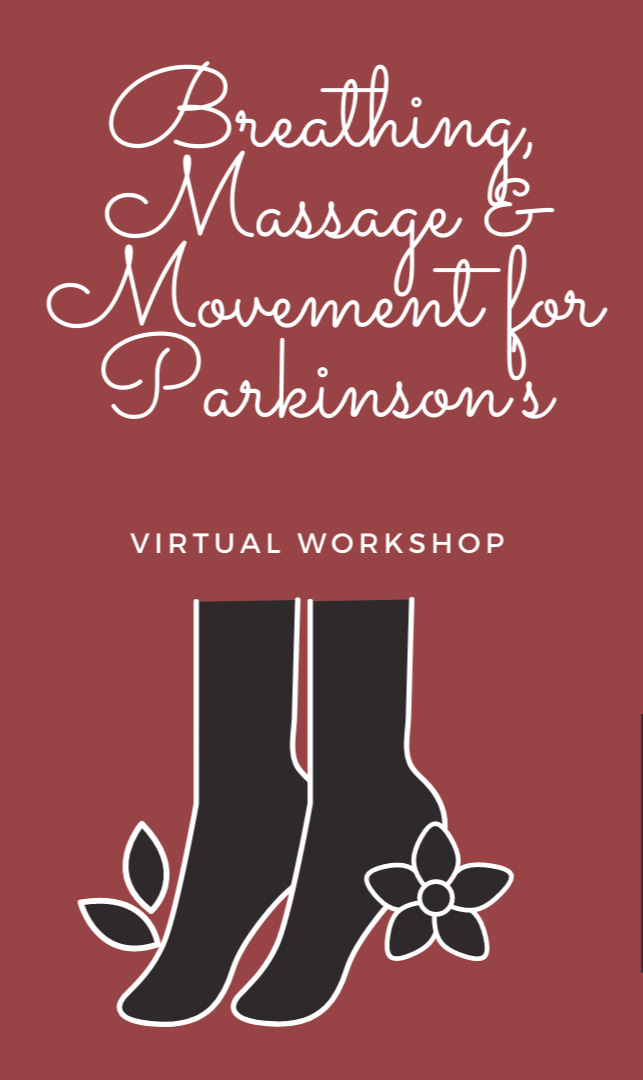 Virtual Workshop for Parkinson's 

Do you have Parkinson's disease or know someone in your life who does? 

When I studied yoga in Rishikesh, India, I worked with a teacher who trained me in movement, breath work, and self-massage for Parkinson's to help relieve symptoms. I am excited to share what I learned through this 90-minute workshop on Saturday, June 26th from 1-2:30 p.m. EST. The cost for the workshop is $20. 

The workshop will involve gentle movement and massage and is appropriate for both people with Parkinson's and their loved ones.

RSVP here.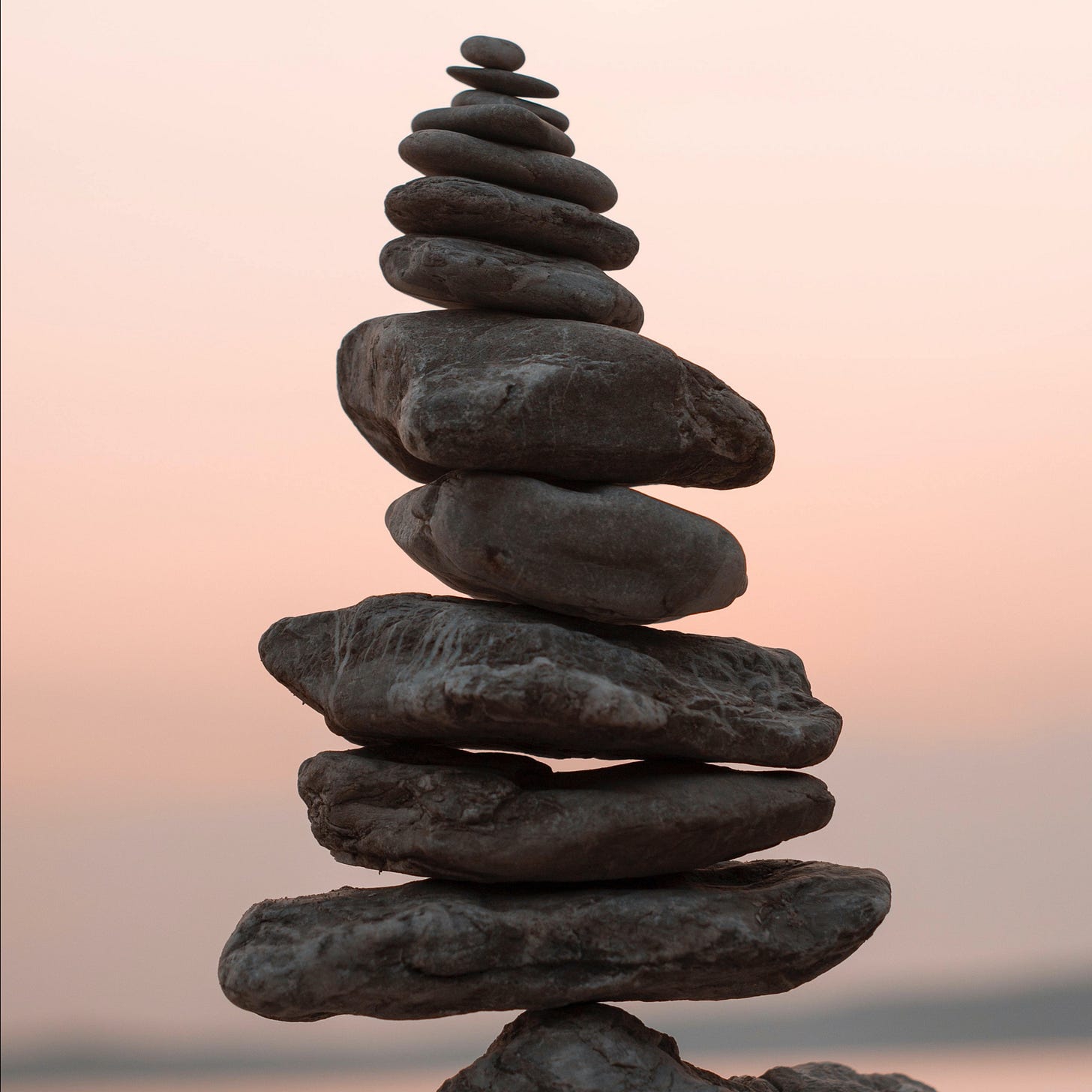 Payment-Optional Online Yoga

Remote, 30-minute yoga classes continue with Yoga U Pgh on Tuesdays and Wednesdays each week at 7:30 a.m. EST.

These classes are payment-optional. You can email me directly to get the link to join! 
Rachel's Recommendations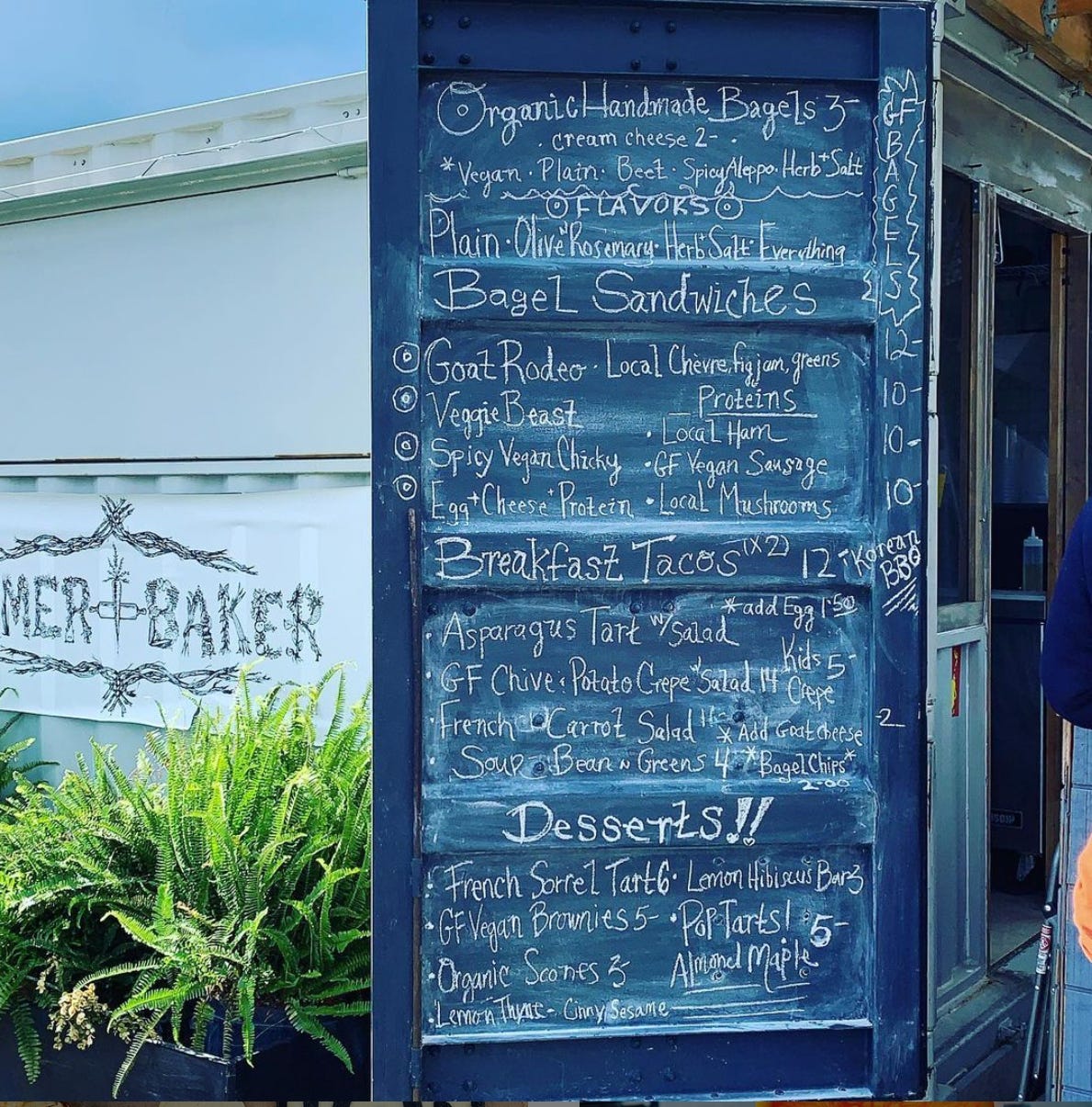 Farmer x Baker

While I haven't had as much time to read, write, or listen to podcasts, a girl has to eat. If you're in the Pittsburgh area it's very possible I've already told you about Farmer x Baker.

You can find me here many a spring and summer weekend because the food is delicious, local and fresh (lots of gf and vegan options) and it's right on the river. With Kayak Pittsburgh opening up again, you can go for a paddle and then enjoy brunch. The best.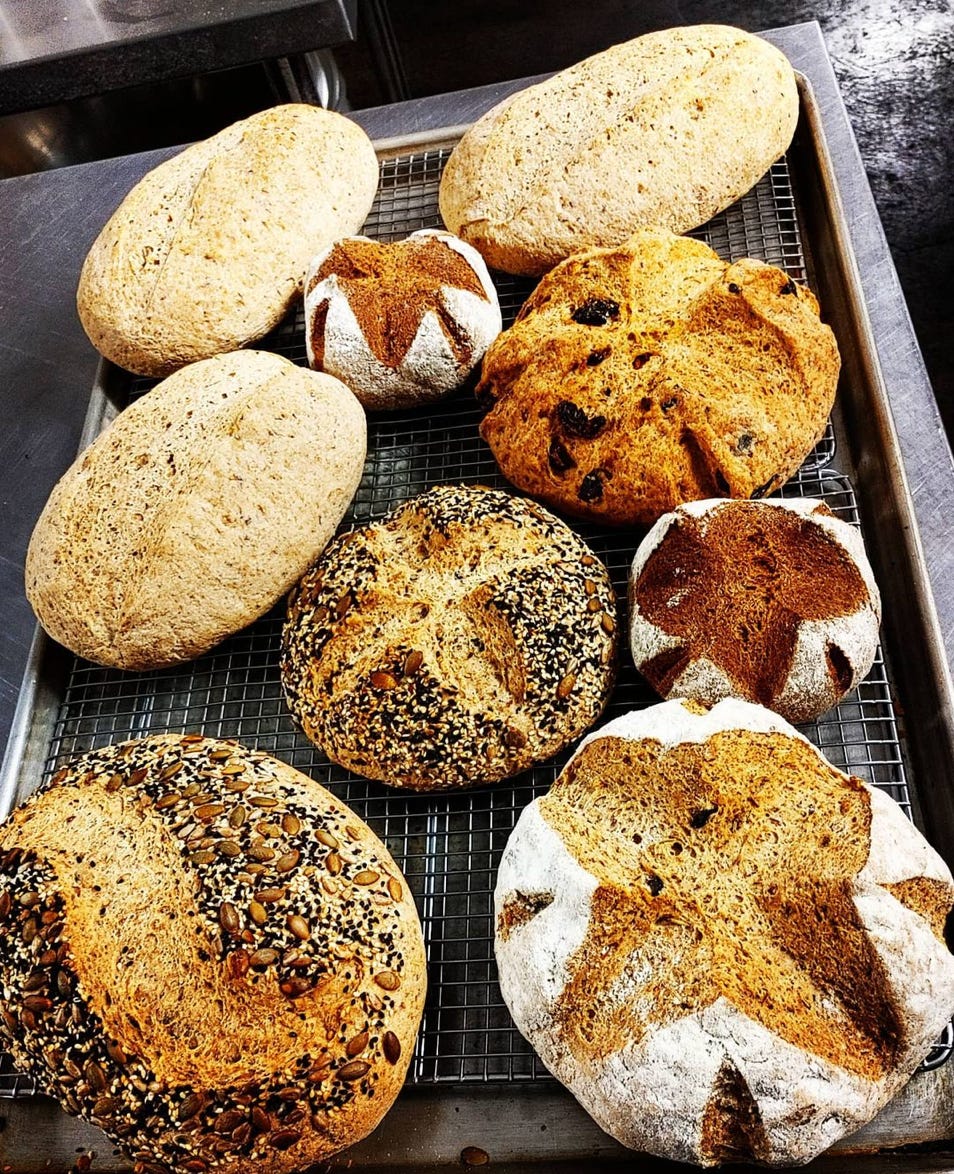 Wildrise Bakery

Another favorite of mine for those in the Pittsburgh-area is Wildrise Bakery. 6/6 of my gluten-free friends agree this is the best gluten-free bread in the city. I really asked them and there was no competition. 

You can find savory baked goods and Trinidadian sweets here, all gluten-free and much also vegan. Check out their Instagram to order or catch Wildrise at the farmer's markets around the city or East End Food Coop.